The Google I/O conference is going on right now ( it's a 3 day event ), and Google just outdid themselves, and everybody else, including Facebook and Apple, in terms of pure awesomeness.
The first part of the demo was pretty normal, where they introduced stuff like Android 4.1 Jelly Bean with a very fluid interface, the Siri-esque real-time voice enabled search Google Now that gets better as you use it and shows you content even without you searching for it, and Google's first consumer electronics device , the streaming orb, Nexus Q. Like I said, very normal, the Google kinda normal.
But what was the one thing that Google demo that leaves behind Apple and Facebook be leaps and bound was the Google Glass demo. Apple used to be the king at demoing products. Last September Facebook tried to up their game by inviting SNL's Adam Sandler. But what Google did today, would go down in the history books as one of the greatest demos of our time. OK, I am getting emotional, just watch the video. It begins with Sergey throwing Vic Gundotra offstage ( which he described as his "Taylor Swift moment" ).
Yeah, I know.
Take a deep breath, calm down. Now proceed.
After this epicness, Sergey let reporters wear his personal set of Glasses, which they were allowed to pre-book for $1500. Do note that this is not the final price for these glasses, as it will still take a couple of years before you can buy them, hopefully, for a lot less.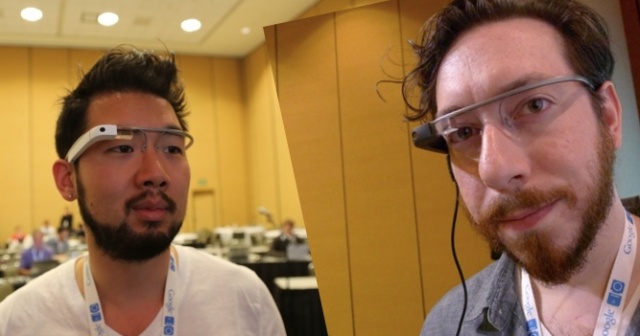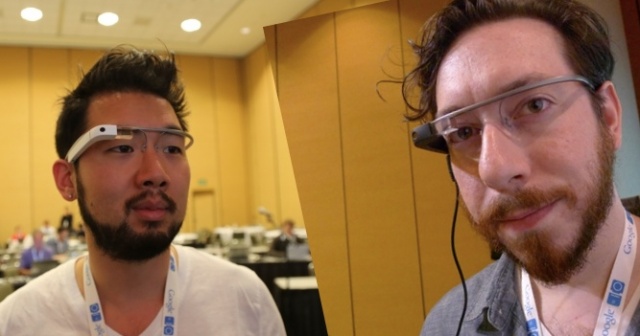 Let us know what you think of this. Detailed analysis of Jelly Bean and Google Now will follow.
(Visited 40 times, 1 visits today)