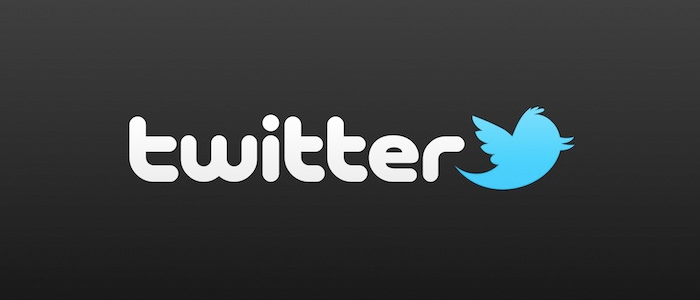 Taking a cue from Google, Twitter published their first transparency report today, which includes reports of government requests to release user information, gov. requests to withhold content, and DMCA takedown notices by copyright holders, segregated by country.
Leading the pack is USA with 679 requests out of the total 849, in the first half of 2012. This is followed by Japan with 98 requests. Another interesting thing is that US requests have a compliance rate of 75%, which is 20% for Japan.
India, and many other countries filed less than 10 requests. 0% of these were complied by Twitter, meaning, that they were all non-sensical requests. All I am thinking is, Has Kapil Sibal found a new pass time, or he just can't figure out Twitter at all ( not that he understands the Internet ). Oh! He is having a ball messing around with JEE. The man sure knows how to keep himself entertained.
Twitter plans to release these reports every six months.
Via – Official Twitter Blog
(Visited 75 times, 1 visits today)