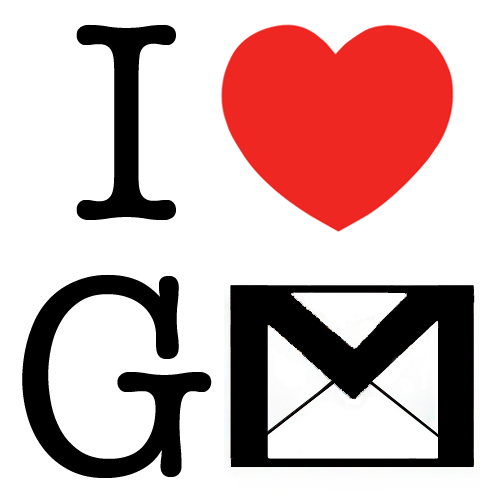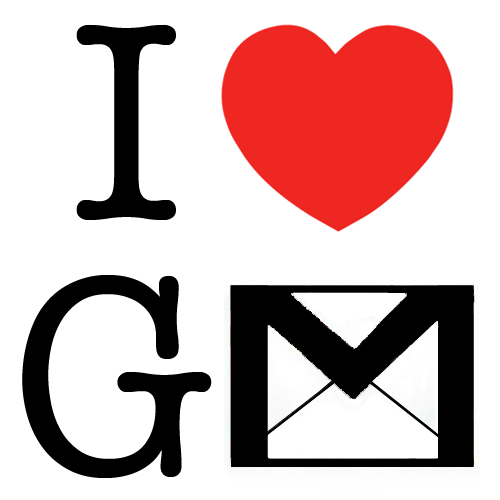 If you use Gmail, you will notice a box in the bottom right corner, asking you to switch to the new look. [ If you have your tasks window open, you will have to close it, minimizing won't help ]
These are the 8 major reasons you need to switch to the new look –
1.  It looks beautiful, and clean.
2. All of Gmail scales to the size of the window.
3. When you hover over labels [ inbox/important etc. ], the area expands to show your hidden labels.
4. Advanced search is integrated into the search box, so that you no more have to remember crazy operators such as 'has:attachment is:starred from:[email protected]'. All you need to do is click on the drop down button in the search box.
5. New HD themes are beautiful.
6. With the new threaded view, it's  easier to keep track of a conversation. It also displays profile pictures.
7. You can change the density of your emails. [ Comfortable/Cozy/Dense ]
8. Did I mention that it looks beautiful?
Here's how you can make your Gmail experience better –
1. If you use Chrome/FireFox, install Better Gmail extension. Just google 'Better Gmail for Chrome'.
2. Install xobni for Gmail. It's a very useful tool, which pulls in information from Facebook/Twitter/LinkedIn.
If you use another email service, switching is easy, and you can keep all your e-mail and contacts too! You can even keep e-mailing from your old email address, so that your friends don't have to update their address books! You can read more about it, and switch here.
In case you don't like it, you can delay the new look temporarily. A link to do so will appear in the same bottom right corner.
Here's google's official video, explaining the new Gmail.
(Visited 74 times, 1 visits today)