If you are a daily surfer of  Facebook, you would be already familiar with regular stuff like add/delete friends, update statuses, walls and profile, add and explore pages & applications, etc, but in the land of facebook, there's always scope for more………..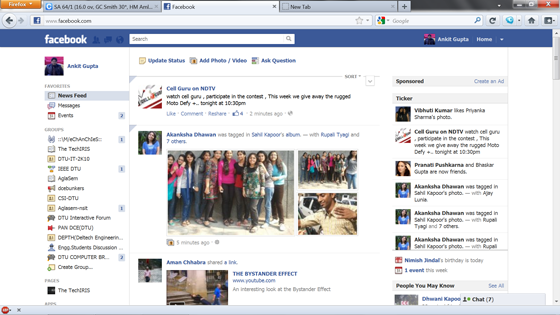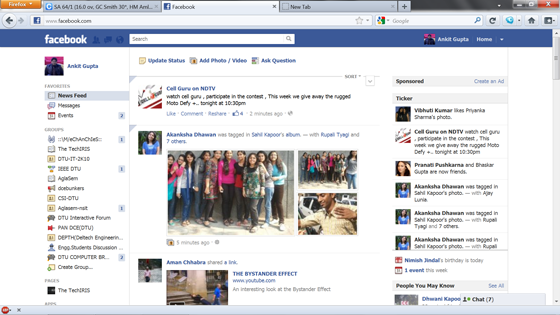 How to Download Facebook Photo Albums
FacePAD: Facebook Photo Album Downloader allows you to download your friends' facebook albums, Events albums, and Group Albums, en masse, with the click of a button.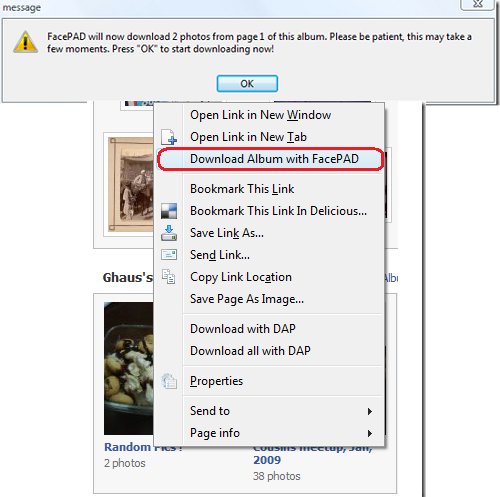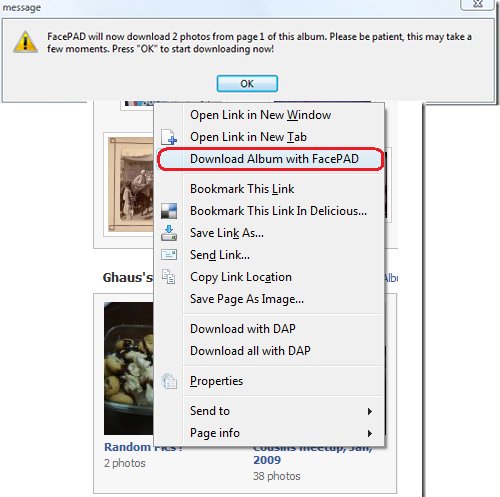 How to Schedule Facebook Messages
Sendible lets you schedule Facebook messages ahead of time so you can send messages to your friends, customers or colleagues in the future.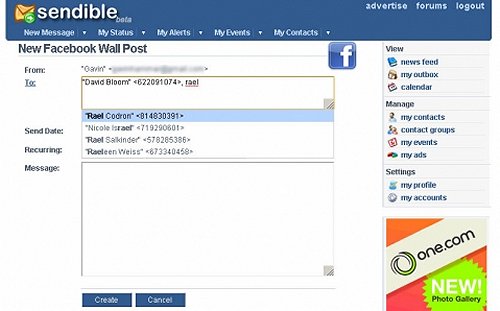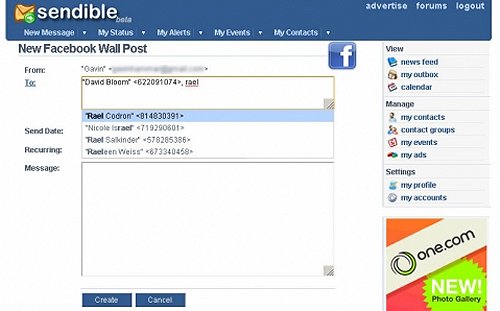 A short tutorial on Makeuseof to guide you how to hide Facebook status updates and keep that fact confined to your closer friends.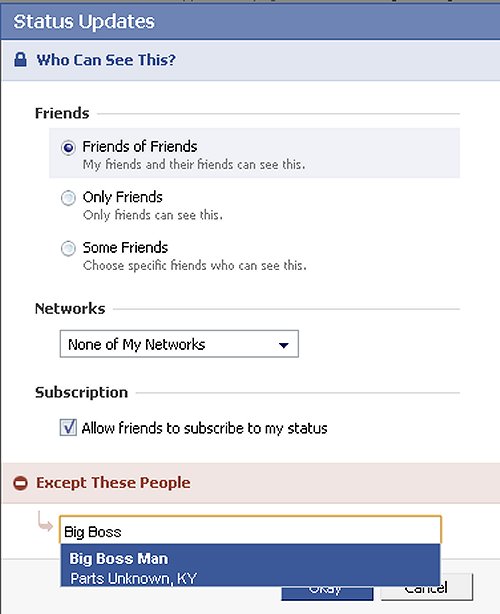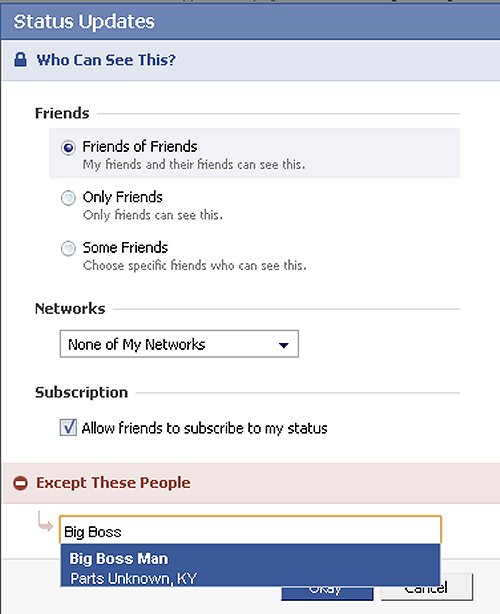 How to Hide Your Online Status on Facebook Chat from Select Contacts
Facebook has integrated friends list with Chat and you can also choose which of these list members get to see you online.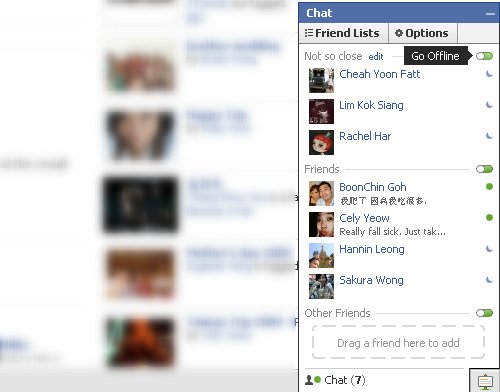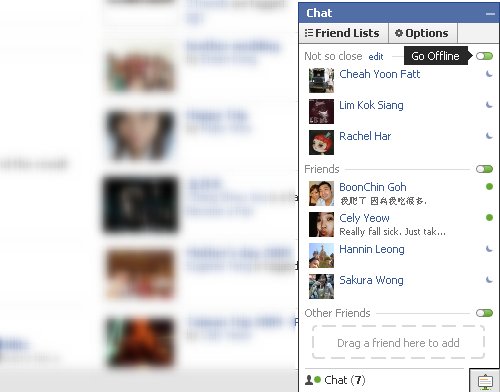 How to Update Facebook without Using Facebook
hellotxt and Ping.fm both introduced features that let Facebook administrators update Facebook Pages.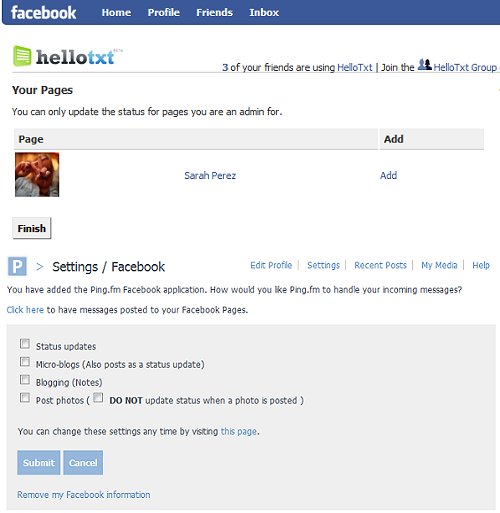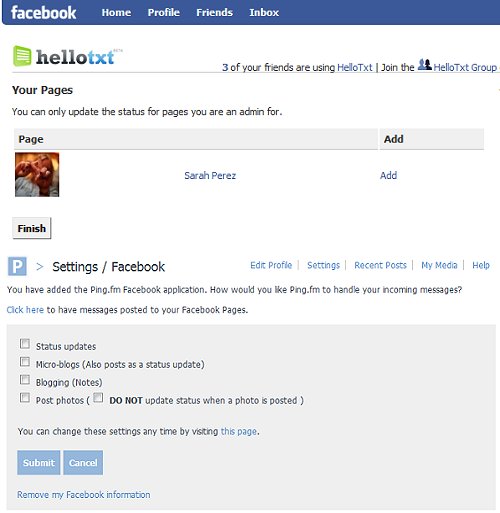 Have any more interesting trick, feel free to share them with our readers in the comments below!
(Visited 94 times, 1 visits today)