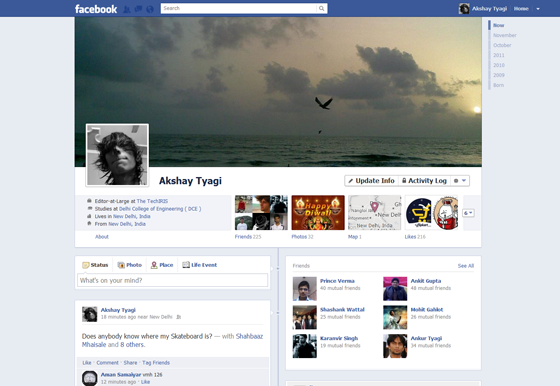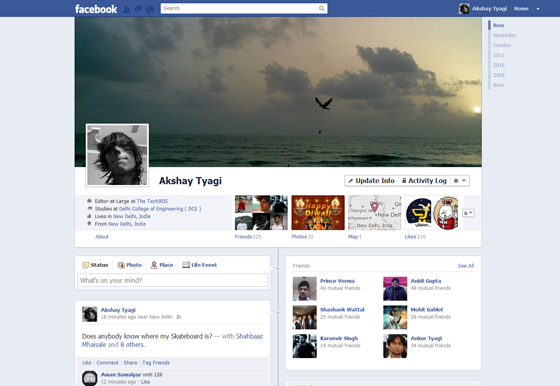 Facebook has started rolling out timeline, the new profile design, announced at f8 this September. According to a blog post by Facebook, they are beginning with New Zealand. It might hit Indian shores soon.
The new design was up till in beta, and only available to Developers. The new profile design makes it much more natural to know someone you just met, by automatically highlighting the important events of your life, on your profile, and hiding the noise!
I was one of those developers who have been using it for more than a month now,and my profile got messed up for a little while, probably owing to the new design being pushed. Check your profile,and let us know, if you notice something different, in the comments below.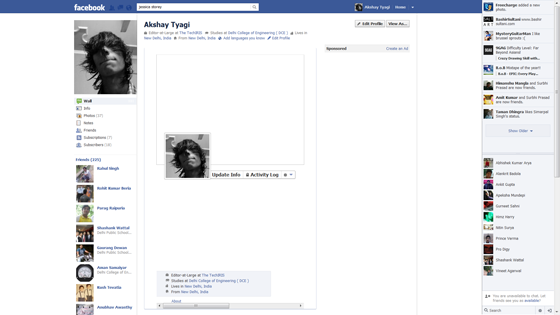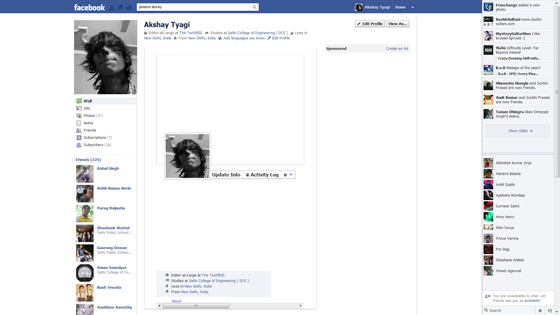 [ Via Mashable ]
(Visited 68 times, 1 visits today)