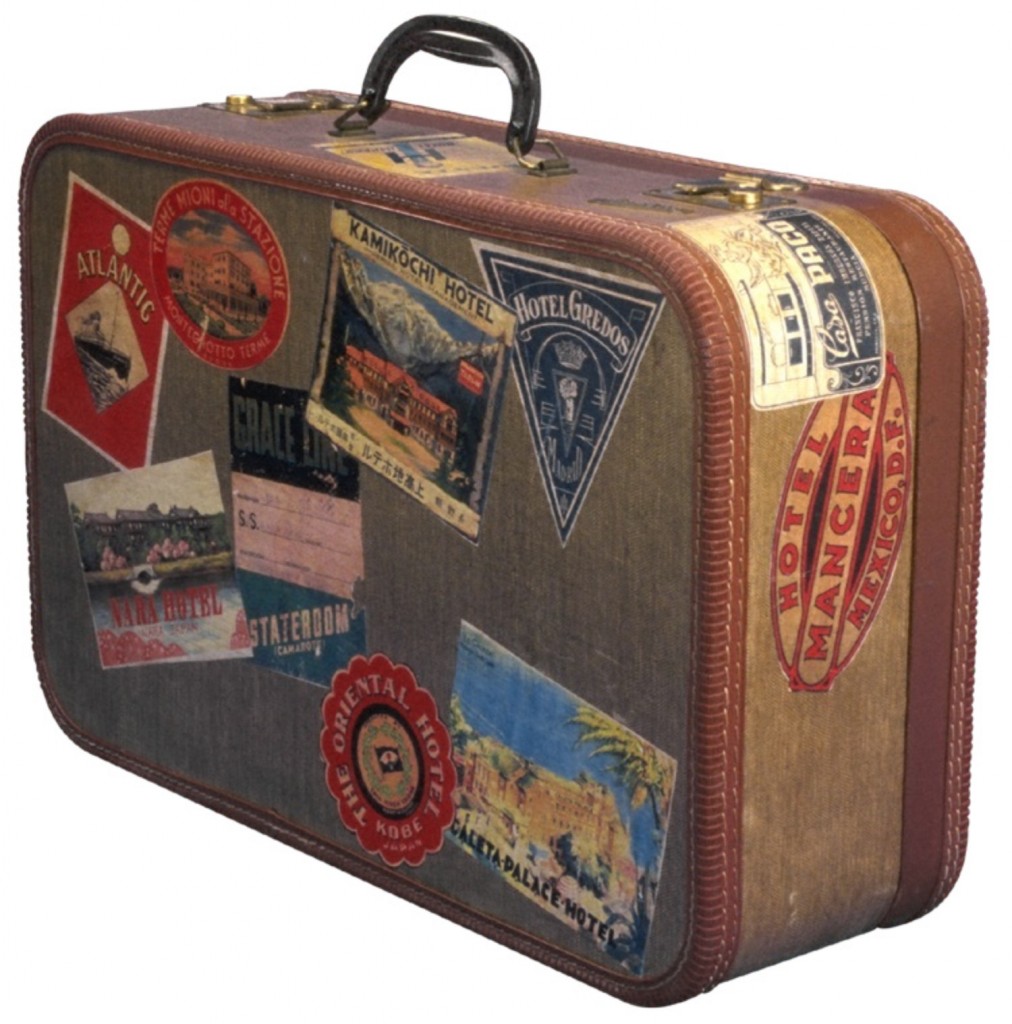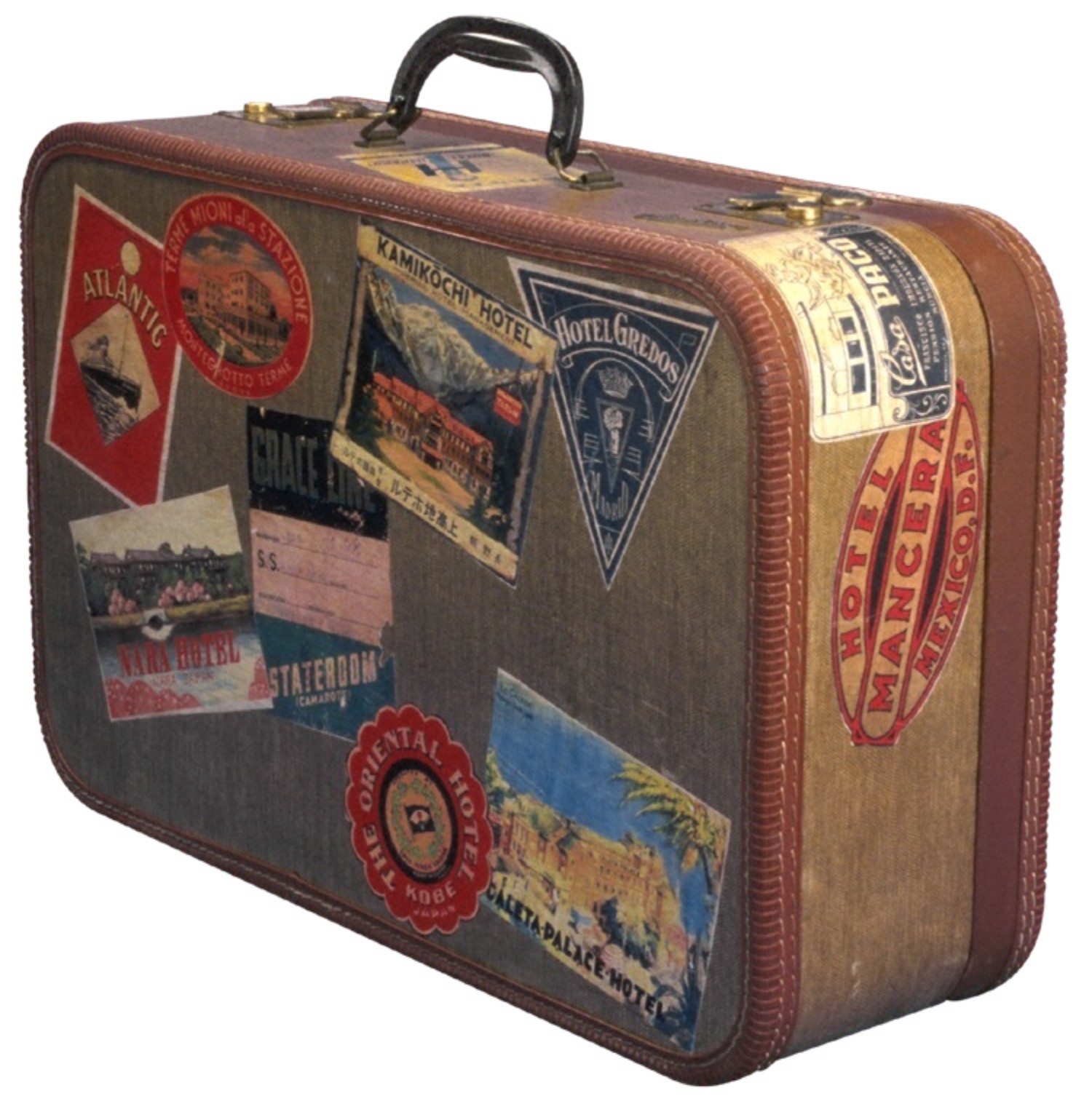 Sometimes its okay to break free from your monotonous routines and just travel! These videos might inspire you to do the same.
1. Where the hell is Matt
Matt Harding, a video game designer, got bored with his job, and traveled the world instead. Know more on his website here.
2. The Longest Way [ Time Lapse ]
Christoph Rehage, travelled the world, without a shave! His website is here.
3. Where in Heaven is Mozart?
A family of three travelling around the world, including a kid who loves to play the violin. Their site.
4. Man Vs. Wild
Edward Michael "Bear" Grylls, travelling the world, whilst having caterpillars for breakfast and eyeballs for lunch! This is a one where he is not eating.
UPDATE:
5. 3 guys travelled the world and made three beautiful short films. The other two are called Learn and Eat. This one is calles Move.
Do you know any good travel videos, leave them in the comments, and we will update the list, if we like them!
(Visited 170 times, 1 visits today)