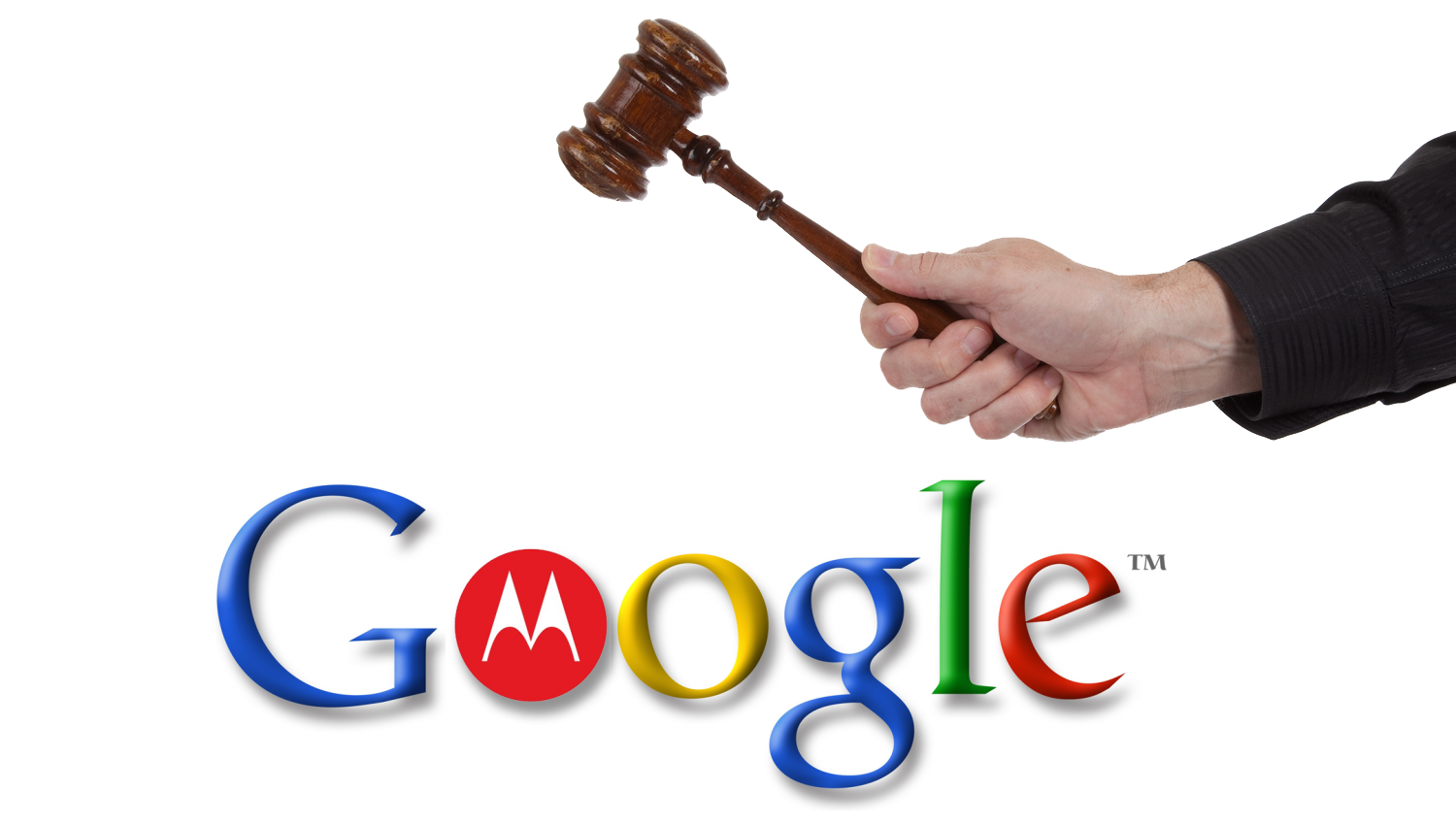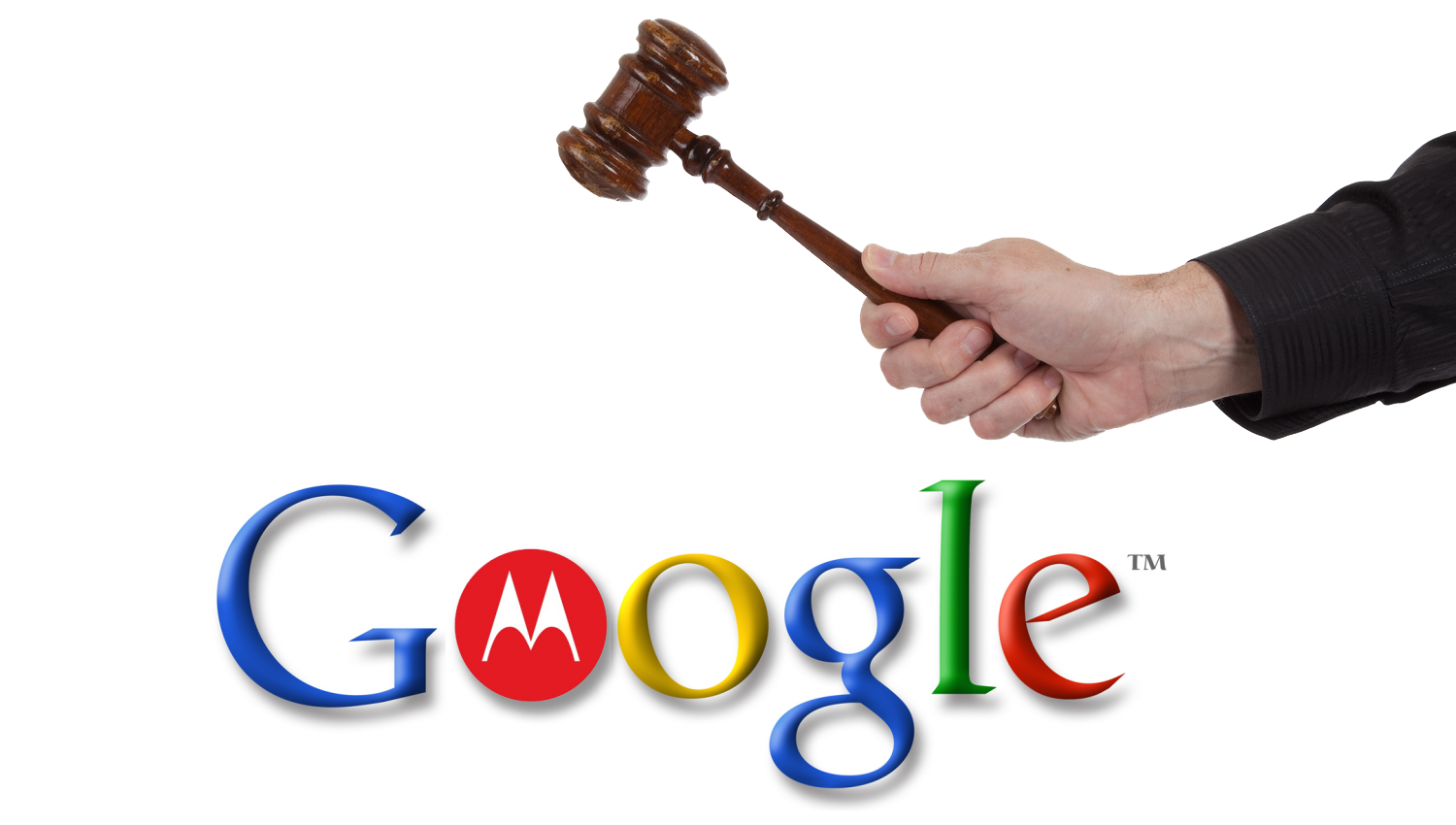 Google's takeover of Motorola Mobility faces a delay after EU regulators suspended their review of the deal.
The European Commission has revealed that it halted the approval process last week, and requested more information.The European Union antitrust authority used a rare "time-out" legal procedure and put on hold the current first-phase inquiry into Google's $12.4 billion buy out of the smartphone division Motorola Mobility.
European Commission spokeswoman Amelia Torres confirmed Dec. 13 that the EU antitrust authority has requested more documentation from Google and therefore suspended the deadline for reaching a decision on whether or not the takeover would be approved or would have to undergo a second stage probe, which normally means concessions are necessary to get approval.
"The deadline is suspended because the Commission needs from Google certain documents that are essential to the evaluation of the transaction," Torres said. "This was done in accordance with Article 1193 of the merger regulation. Once the Commission has all the necessary information, it will restart the clock and publish a new Phase I deadline."
Legal experts say it is not unusual for the commission to take this step.
"It's quite common to stop the clock – it's done in a significant minority of cases," said Simon Holmes, head of EU and competition law at SJ Berwin.
Despite the time out procedure, Google insisted it was not concerned.
"The European Commission has asked for more information, which is routine, while they review our Motorola Mobility acquisition," Google spokesman Al Verney told BNA. "We are confident the Commission will conclude that this acquisition is good for competition and we will be working closely and cooperatively with them as they continue their review."
The TechIRIS hopes there are no further roadblocks in the win-win deal for both the parties and obviously the public!!
Sign off your opinion in the comments!
[Source:–> BNA]
(Visited 49 times, 1 visits today)