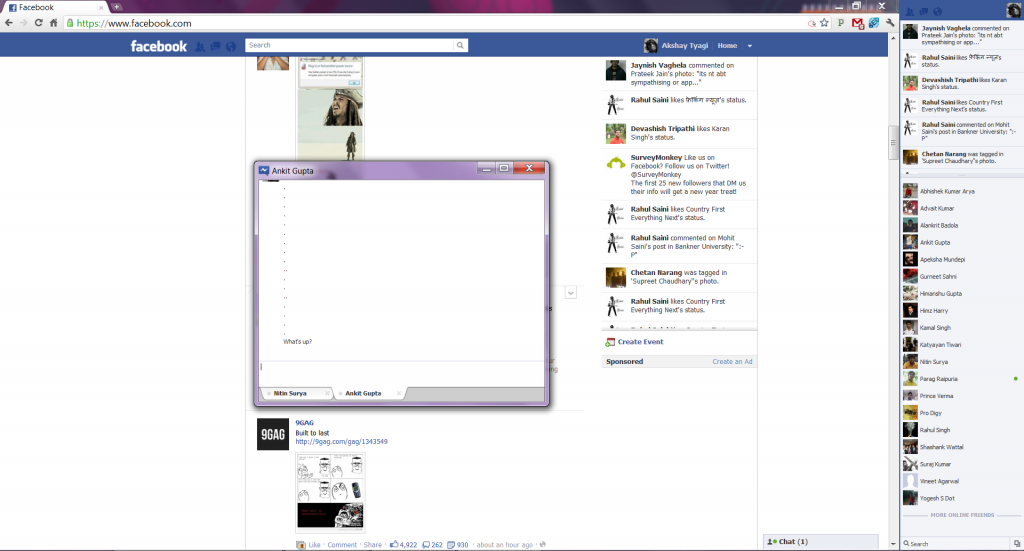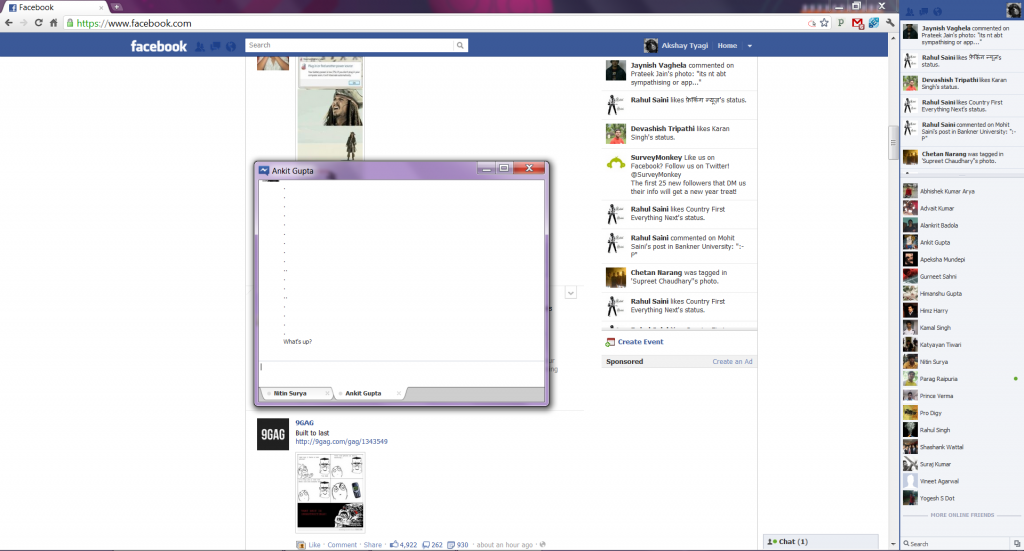 Initial review –
+ Makes FB chatting a lot less obnoxious. Being able to chat in a separate window, bring it closer to GChat.
+ You can snap the client to one side of the desktop.
– If you do snap it, and then browse Facebook in your browser, you now have to tickers/chat bars on your screen!
P.S. This is a leaked link, Facebook has not yet officially released this app.
(Visited 238 times, 1 visits today)