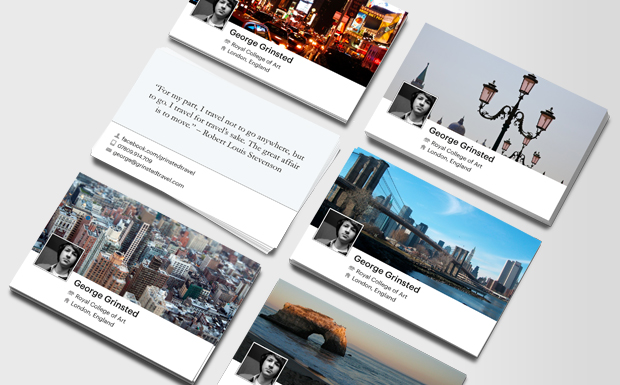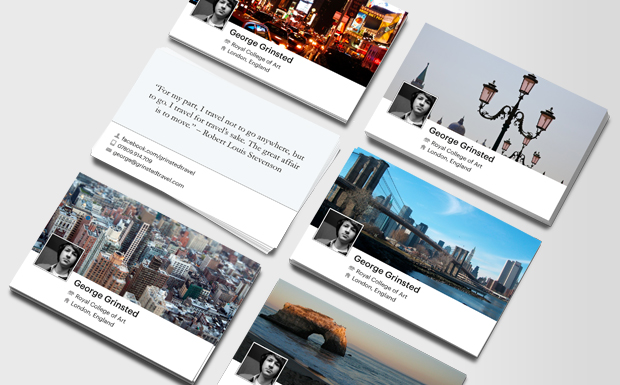 Facebook has partnered with Moo, a company famous for making beautiful visiting cards. Now, it's easier to get your timeline-esque visiting cards made. But what's cool is that Facebook is giving away 200,000 sets of 50 cards for free. One set costs 15$ [ with worldwide shipping ], so basically, they are giving away 3 Million dollars worth of cards for free! Follow these steps do get yours –
1. They release 5,000 sets per day, so that everyone gets a chance, so you have plenty of days to try.
2. They are released around lunchtime in UK  [ GMT ], which is 5.30 hours behind us. So, assuming the lunchtime to be 12 noon, you get started at 5.30 pm in Indian time. You could start earlier, given the fact that you obviously don't have any thing better to do.
3. Go to your timeline and click on 'About'.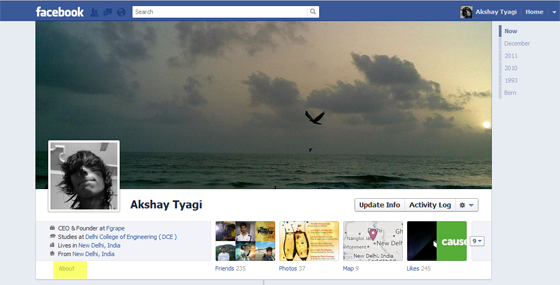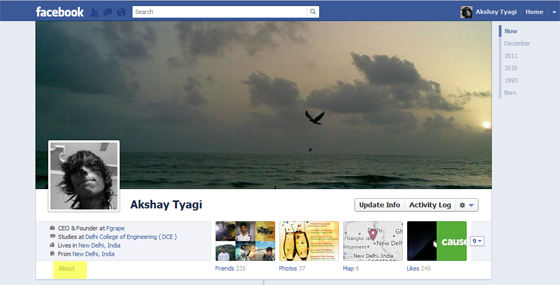 4. Then, scroll to the 'contact' tile in your timeline, and click on the small visiting card symbol. Then click on 'print'.
5. If you see a picture of a cat and a rabbit, either you were too excited and checked early, or were to slow. If you were too excited, keep repeating step 3 and 4 until you get your free cards. In case you were too slow, wake up tomorrow, run 5 km, drink 5 liters of Gatorade, and start looping steps 3 and 4 at 5 pm.
6. To improve your chances, you should also create an account at moo.com, with your Facebook account. Might prove handy.
But, I don't need visiting cards.
believe me, you do. They are free.
These cars are so awesome, I would pay money to get some.
Like real money?
Yeah, man!
OK, you can do so here.
Leave your success/failure stories in the comments below.
[ Via Gizmodo ]
(Visited 58 times, 1 visits today)