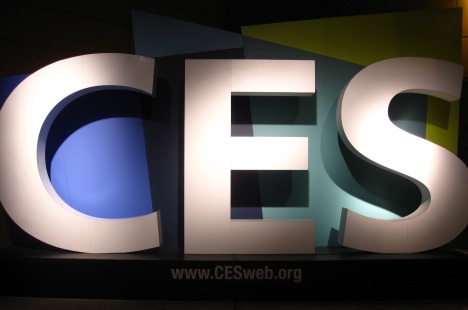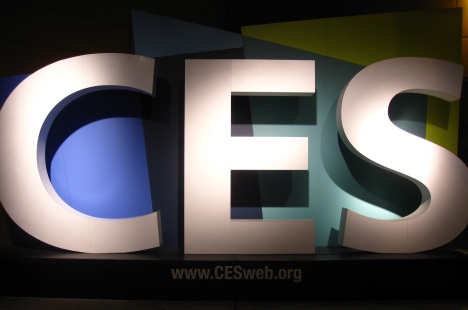 For those of you who do not know, The International CES is the world's largest consumer technology trade show. Here are a few videos of some of the best thing that were showcased this year, at Las Vegas.
Sony SmartWatch

LG 84″ Ultra Definition 3D TV
LYTRO
Lytro is a camera that captures 'Light Fields', instead of still shots, which basically let you focus on the image after the fact, after the image has been clicked! To experience it, try clicking on objects at a different distance, in the image below.
Nokia Lumia 900
Nokia is finally making a come back. And a strong one at that.
Also watch this, and maybe this.
Tobii Gaze Tracking
Use your PC with your eyes!
Windows 8
Finally, windows done right. This is the CES Keynote.
Microsoft Surface 2.0
If you spotted something awesome at this year's CES, which is not on this list, leave it in the comments below.
(Visited 28 times, 1 visits today)