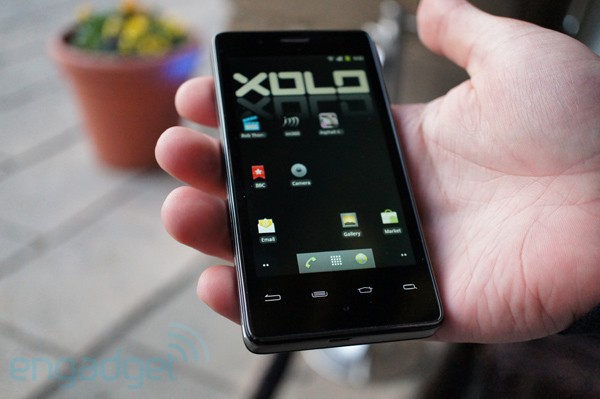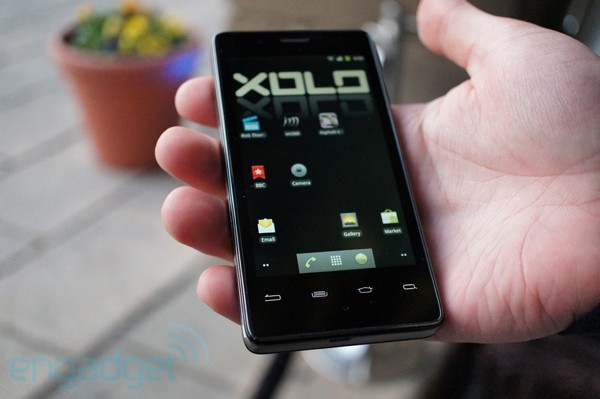 Just a month ago we got India's first and world's second Intel Smartphone.
First announced at the Mobile World Congress in early 2012 , HTC , Samsung  and Sony are going on a merry ride with British ARM processors , swiping off Intel's domain from mobile computing.
Getting back , with no support from big guns Intel turns to Lenovo ( a good brand in China ) and Lava in India.
Let's move to this multi-topic article , Intel with Lava the alliance is much weirder than we can imagine even threatening brand value of Intel. Let's talk of the phone, the XOLO X900.
If you are also guessing where is 'LAVA' in the name of phone then it's the LAVA way to go in high-end market , remove their own brand name. They have created a new brand from the ground up, and tried to keep the Lava brand away. They have even created a new site for the XOLO brand, with no traces of Lava.
They probably realized that the word LAVA will not inspire any positive feelings about it , so better for Intel and Lava to get rid of it.
Now the phone, gives a good feel in hand , average looking. Not brilliant and not bad, 4.03- inch display is 1024×600 resolution , brings good colors , sufficient to sun even under sunlight , 295 ppi no pixelation can be noticed.
Camera is a 8MP , at par with 5MP of Sony and Samsung phones, ok now lets move to what a good processor can do to this,
You get a Burst shot , ie 10 pictures clicked in 1 second , present in Galaxy SIII and HTC One.
OS – Comes pre-loaded with GingerBread, can be upgraded to ICS though. No modifications, pure android.
Now lets talk of application support, don't be happy about the fact that it's an android. Different chip means different architecture, which implies compatibility problems.
Apps like Facebook, Twitter, Barcode Scanner, Astro, Dropbox, and Instagram work flawlessly, several games  like Shadowgun, Deer Hunter, Backstab, Temple Run, and Asphalt 6 aren't supported as of date.
Chip specs – Intel's Atom Z2460 32nm SoC with processor clocked at up to 1.6 GHz. It also comes with a PowerVR SGX 540 GPU at 400 MHz, and a dual channel LPDDR2 memory.
Price – 22,000 INR
Will an Indian buy a 22K Lava phone , which does well in low-end market?
Lava-made Rs. 22K phone might not go well with many , phone is good no doubt , it's a 8/10 phone on specs and price , but if the company is itself confused of its brand image LAVA out of XOLO 900 , it is a future at stake for Intel, who are virtually non-existent in the mobile computing market , and a partner trying its bulk sale driven growth in sub 10k section to a huge 20k leap. All rests with customers , if they prefer brand over quality.
Image via Engadget
(Visited 235 times, 1 visits today)