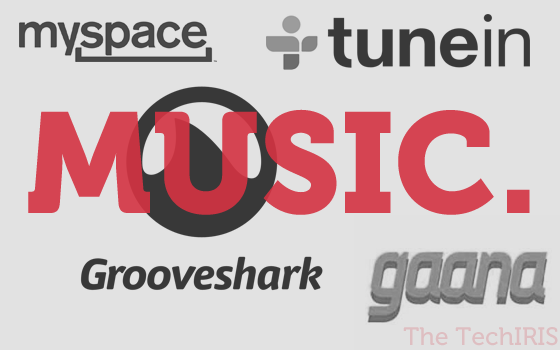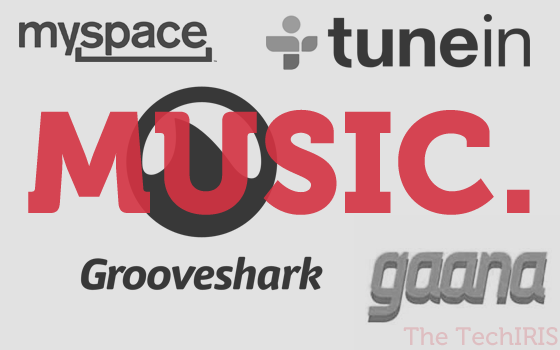 Here is a list of music sites that you can use for free, from India, to listen to International as well as Bollywood music.
1. Grooveshark
+ Good for International music. It's like the YouTube for music. Grooveshark has the best library controls. Ad supported.
+ Works on mobile ( HTML5 ).
– The majority of the music is user uploaded and hence the artists don't make any money.
2. Gaana
+ Good for Bollywood as well as some International music. Interface is similar to Grooveshark and the music is licensed. Ad supported. This, IMO, the only decent product by Times Internet.
– Known to be buggy on iOS
+ Good for Bollywood music.
– No International hits.
4. Reverbnation
+ Good for upcoming local bands from your city, or anywhere else
Note – If you wish to discover new music from Indian bands, follow themusiciris.com.
5. TuneIn
This basically is a collection of online streams of radio station from all over the world. You can listen to stations like HOT 96 FM from the US, to radio station from India and Africa!
+ You can search for stations by genre, or also search for a particular song, and tune into the station that is playing that song.
– None of the Indian radio stations like HIT 95 FM and Fever 104 FM have online streams. But there are stations on this service that play Indian music. ( The Delhi Music Mix station has no ads )
5. MySpace
As I said earlier, MySpace has now become more like a legal version of Grooveshark. Free music and available everywhere. The library is very small though. Some songs are only 30 second samples.
—
FYI – You can also access Spotify, Pandora and Rdio by using a VPN connection ( this is a thing that costs money, and then lets you browse any site without revealing your location/identity to any website. )
How do you listen to your music. Sound off in the comments.
(Visited 388 times, 1 visits today)