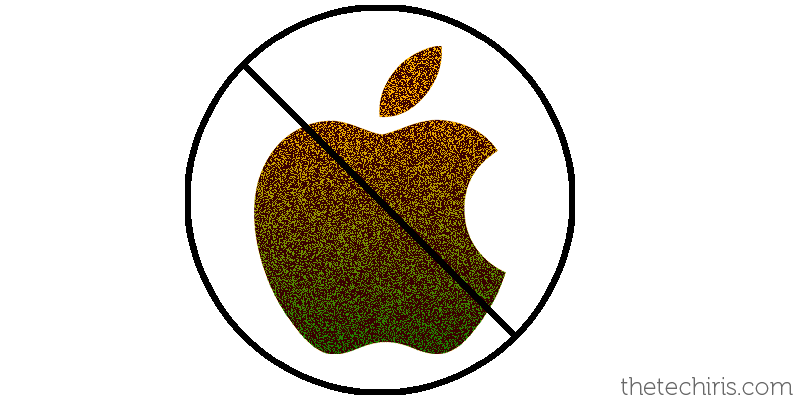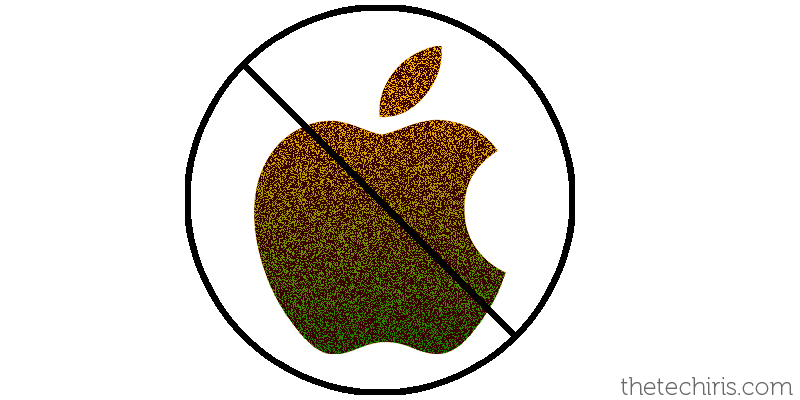 Not much is known about Steve Jobs and his "India connection". What brought him to India , no facts listed , is it karmic connection many people come India for? We know very little about that. A college dropout who earned money by returning empty Coke bottles and had his weekly free meal at a local Hare Krishna Temple.


We don't know whether the free meals or the karmic connect was the factor bringing him to Local krishna temple. He shaved his head , got Indian clothes and lived in India , and after this his every action was a path breaking success. Leaving behind the world's most valuable tech firm , his Indian love could not get iPhones in India early and cheap, though he loved India but not as a "business market". Maybe he was good to let Indian mobile companies grab 10-12% share. We always were late to get iPad and iPhones, even after the fact that he actually loved India.
Here is a timeline for few Apple products
It took almost 360 days for Apple iPad to reach India after launch for iPad 2. U.S. got the Ipad version 1 on April 3, 2010. On May 28, UK, Australia, France, Germany, Italy, Spain, Canada, Japan and Switzerland got their hands on it and China got it in September 2010. Wait, where is the world's 2nd largest mobile device market (which is virtually inexistent for apple)? India
Official debut in India on January 28, 2011.
And do they still love India?
Single branded smartphones -they have a huge market. samsung sells loads of phone models. Apple keeps it simple, one phone and one tablet. Only storage space and connectivity ( wifi/3g/4g ) matters, and not any other specs.
After Steve Jobs death, a new CEO, Tim Cook, comes and here is what he says in a Apple confrence –
I love India, …
Hey, don't get excited wait there is a "but"
… but I believe Apple has some higher potential in the intermediate term in some other countries.
This doesn't mean we're not putting emphasis in India. We have a business there and it's growing but my own perspective is that in the intermediate term there will be larger opportunities outside (the country)
Now before you get angry lets analyze the reason before we call them sick americans who just consider India a third world nation of call centers and serpents and all, just like Oprah Winfrey, who comes to India like a boss, enjoys it all , praises India and its culture and then in her show she "experiences India" as if it is an alien mystery land. Let's move on to topic, get into the business shit, an area Apple is famous for actually, making 12 Bn$ as profit in 3 months , which Tatas and Ambanis don't make combined.
I hope you remeber Indian media covering the iPad and iPhones at the stores with long lines, do you? ( If not, you are not at right place, you are not tech savvy, stop reading TechIRIS. Just kidding. But seriously. )
And you do know , those are apple stores and long lines are of fans who come 10 hours before the stores open.
Now do you see such stores in India? NO!
You will ask why?
Reason #1
The manufacturers compete with others in India for a market which has small margins but is volume driven. The reason why Apple, which prefers to own and control its supply chain is not more successful here, and I will tell you why, because Indian government rules on single brand FDI are strict. 51-49% should be held by an Indian player. Who will not want a 49% share of Apple India? Everyone would , but which Indian company deserves 49% of the would be Apple India? Lava, or the new Karbon? Micromax?
None. Also distribution channels in India suck. He added
The multi-layered distribution (In India) really adds to the cost of getting products to market.
Now is the time to get angry. He compares us to China and rates them as an opportunity and India as an intermediate skip.
A confident Cook said
We've been very focused on China, because we see it as an enormous opportunity for us.
Thanks to the Indian govt. we won't get Indian apple stores , with glass stairs and the huge apple on the front.


Reaon #2
How does Apple drive profit and volume in other areas? It sells Apple products for 200$ i.e. 12,000 INR, which is an amount many will spend happily. Now the thing is, it has a two year contract , with locked to AT&T network (many in US hate it)
so , for two years Apple earns on every MB you use , every minute you call ( US has billing per minute not per second like in India) and every SMS you send.
FYI: AT&T also has no unlimited usage plans.
So this is part 2 for apple , India, a nation with per second billing , very less 3G usage or any data usage for that matter, and so many network operators like Airtel, Idea, Vodafone in tariff wars with each other, and hence with low earnings ( not to forget the 3G auctions, 2 billion$ loans on reliance and airtel ) are not something that excites Apple. How will they share revenue with apple , they cannot give subsidised devices and hope to make money later. So, no bulk sales and no profits. In other words they lose the bulk volume of India.
Reason #3
Apple earns by selling apps , games and songs. Who in India actually buys apps! Honestly, it will be not more than an optimistic 2-3% (according to hungama.com). Everyone will just get them jailbreaked. Frankly, who has never used a cracked version of Windows, PhotoShop or MS Office?
Conclusion – No revenue from content.


So here is the equation for Apple, in India –
No volume
No control/apple stores
No revenue sharing
No content revenue
This leaves Apple with no other option but "bye, India see you later". Don't know what we can work on to improve, but we need to blame it on something for a conclusion! We respect software sharing and freeware and are against 200$ software. Let's blame it on government and networks. Bring FDI thing govt of India, and networks share your profit , you will get more volume for sure , apple fans exist and grow in India exponentially if it's not priced at a whopping 43,000 INR.
Things do change and Aircel just changed it. iPhone 3GS available for free (*on a contract) in US, so by cost of ownership Aircel is offering probably the cheapest iPhone 3GS anywhere in the world.
Aircel is offering the black 8GB iPhone 3GS for an upfront payment of 9,999 INR in India (US $180) and an "advance rental" of Rs. 3,000 (US $55). This advance rental gets you 2GB of 3G data per month for an year or 1000 minutes and 2500 text messages per month for 6 months. BTW the phone is unlocked, so you can put any SIM.
In US you can pick-up an iPhone 3GS 8GB for free but with a two-year $39.99 a month contract. That's a whooping $960 over the 24 months, and the device is locked to AT&T ( a network that sucks!) for 2 years. Or an unlocked iPhone for an up-front $375 in the US, £319.00 ($498) in the UK, HKD 2,888 ( 372USD ) in Hong Kong, A$449 (465 USD ) in Australia or Euro 349 ($424) in Spain.
Hurray! Aircel iPhone 3GS is the cheapest by a wide-margin – $137 or around Rs. 7,500. So let's be optimistic and hope for a change!
Let us know your thought about this is the comments below. Looking forward to a lively discussion!
(Visited 1,238 times, 1 visits today)