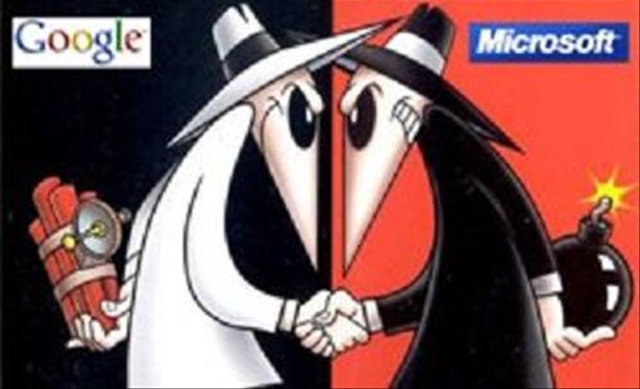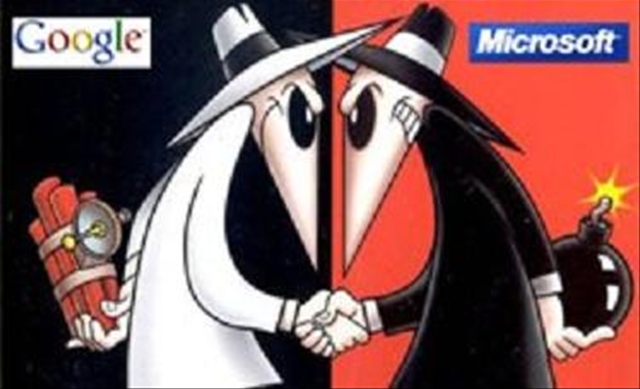 This is certainly going to fun. Hope we do not have to wait long for Google's reply.
A few weeks back, Google and Microsoft had a public fight on twitter.
You can read a summary of the recent Google vs. Microsoft saga here. Read it. It's fun.
BTW, What do you prefer? Google Apps, or the good old Microsoft Office? Tell us in the comments below.
(Visited 92 times, 1 visits today)