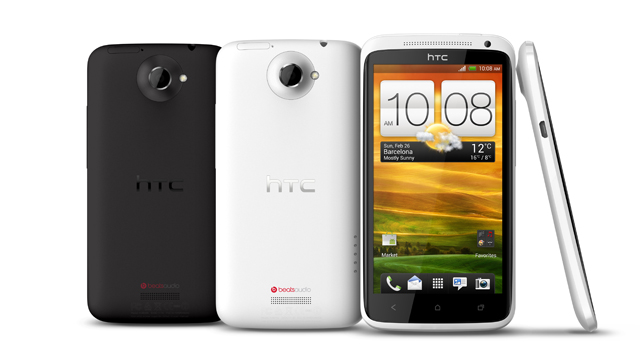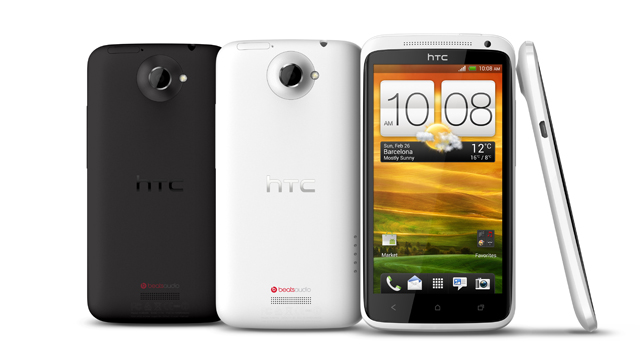 Lets begin with the specs
Processor / Ram – Quad-core 1.5GHz Tegra 3 / 1 GB
Storage – 32GB
Display – 720p Super LCD2 @ 312ppi (pixels per inch)
Camera – 8MP f2.0
OS – Android 4.0 Ice Cream Sandwich
HTC recently decided to stop making a thousand phones, and converge their product line. The One series is a result of that decision. The One Z is the flagship device of the One series.
It supposedly has the best optics HTC has used, ever. The 2.0 focal lenght is very impressive. Apart from this it has the new HTC ImageChip, which is a seperate processor, dedicated to image processing. It lets you shoot 1080p video, and take stills at the same time!
It also has Beats by Dre audio built in, and hence, the audio output is set to be amazing.
It also gives you an additional 25 GB of DropBox storage for 2 years. [ In addition to the default 25 GB ]
Other Specs –
NFC Chip
Front Facing Camera – 1.3 MP @ 720p video shooting
HTC MediaLink – Basicallylets you hook up the phone into an HDMI port in your TV @ 1080p video + high def. audio output.
Battery – 1800mAh
Network – 4G [ India will get that some time soon. As soon as our politicians feel the need to mobilise more money to Switzerland. Which could be anytime, now. ]
This thing needs to come to India. NOW.
(Visited 15 times, 1 visits today)